"Until one loves an animal,
a part of their soul remains asleep."
BRINDLE TRAY OF WESTWIND, OUR FIRST YORKIE,
WITH JOHN AND ME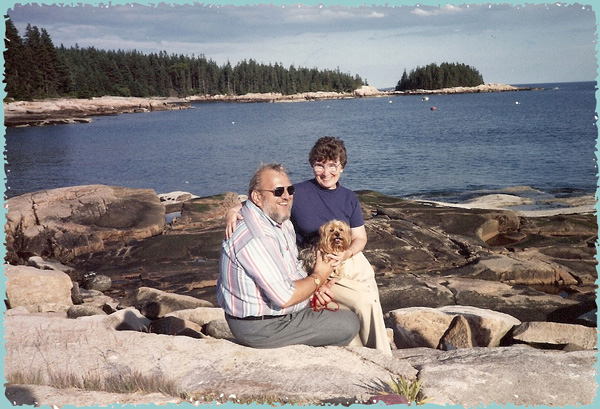 On Gott's Island, Maine July 1993
TANNER BOY OF WESTWIND HOUSE,
OUR SECOND YORKIE
Leading The Pack, A Favorite Game!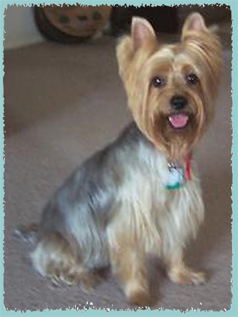 We Wish You Could Have Stayed This Way A Lot Longer...